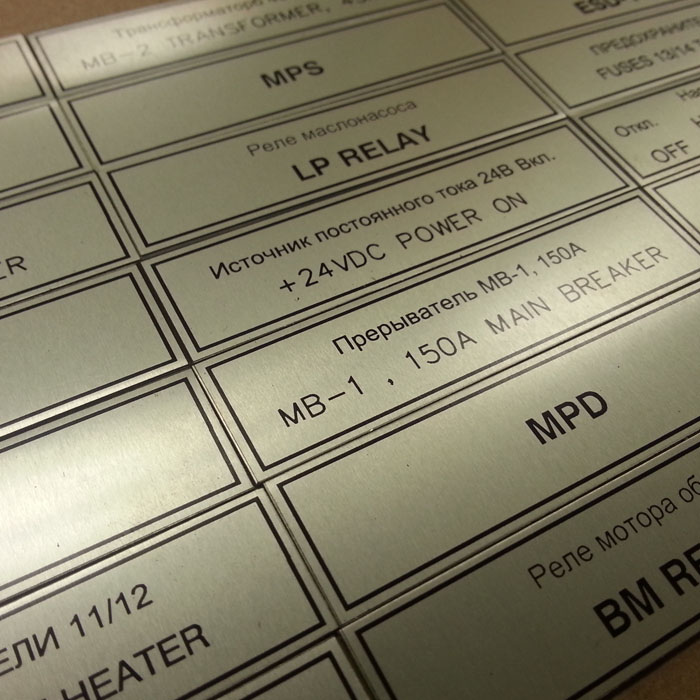 Engrave It Houston uses the latest technology to serve many Industrial sectors including Oil & Gas, Electrical, Construction, Aerospace, Automotive, Marine, Medical, Manufacturing, and more. We make it easy to get what you need, when you need it – Fast, Easy, Done!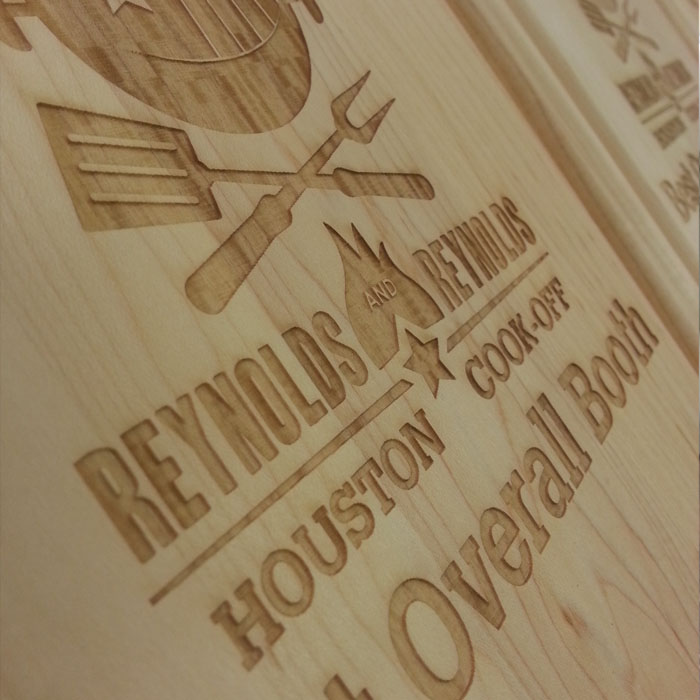 From corporate identity and branding to personalized gifts (engraved knives, tumblers, watches, iPads and more) we are your personalization experts for orders from 1 to 1000s. Bring in your item or customize ours – We will make it a gift to remember!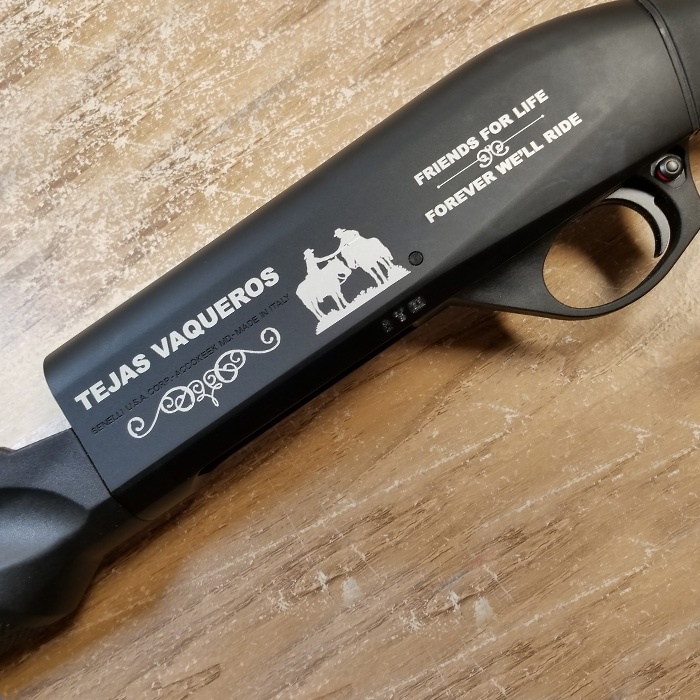 NFA Trust Engraving, or personalize your firearm with logos, custom designs or special messages – WHILE YOU WAIT! Our staff and design team will make the experience a pleasure, and you will walk out with your piece completed and ready to show off!
Visit our Online Store and shop a variety of custom engraved products and gifts. Including: Engraved Cutting Boards, Personalized Wine Accessories, Stainless Steel Wall Art, and More!

Ready to Get Started?
Let's Chat.