Request a
Quote
Please choose the category that best suits your needs so we can assist you better.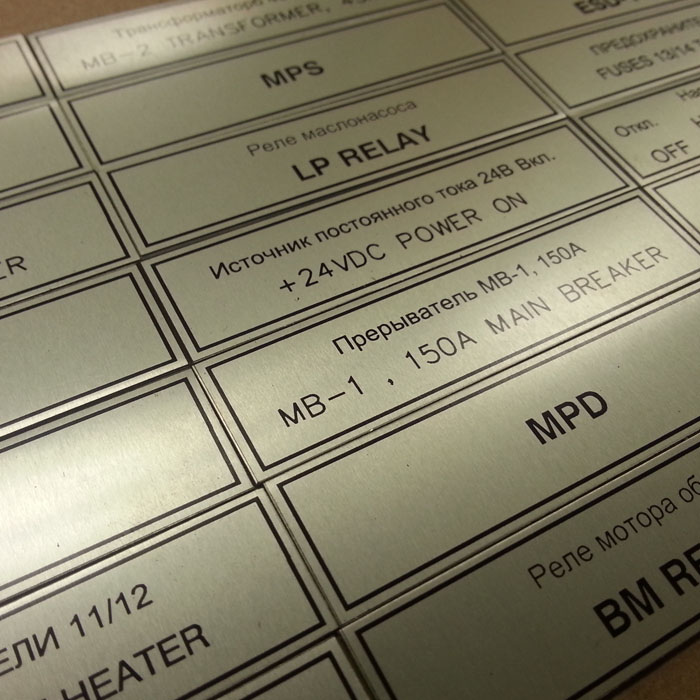 Get Your FREE Industrial Quote.
Equipment Labels, ID Tags, Name Plates, Instrument Panels, Tools & Parts, Signage, Diagrams, Bar Codes & Data Matrix,
AND MORE!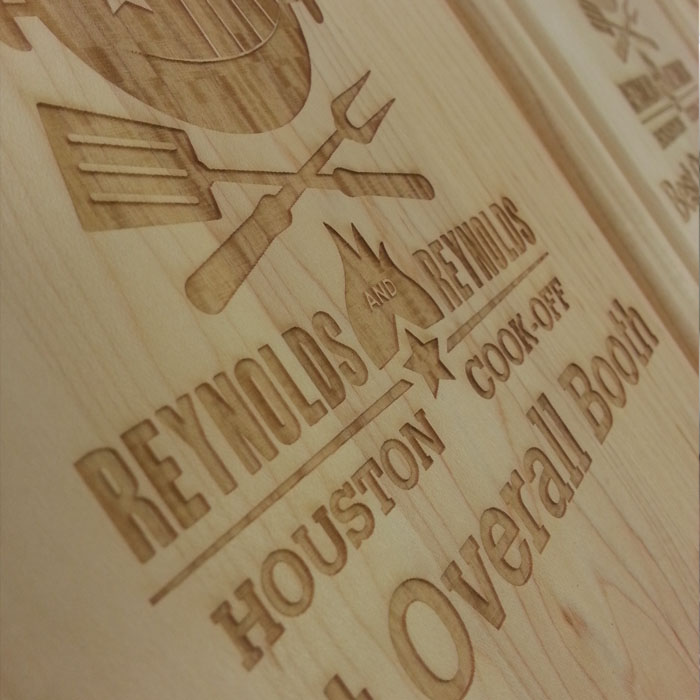 Get Your FREE Custom Project Quote.
Engraved Jewelry, Custom Wedding Gifts, Engraved Knives, Custom Wood Engraving, Engraved Lighters, Engraved Leather, and
ANYTHING ELSE YOU CAN THINK OF!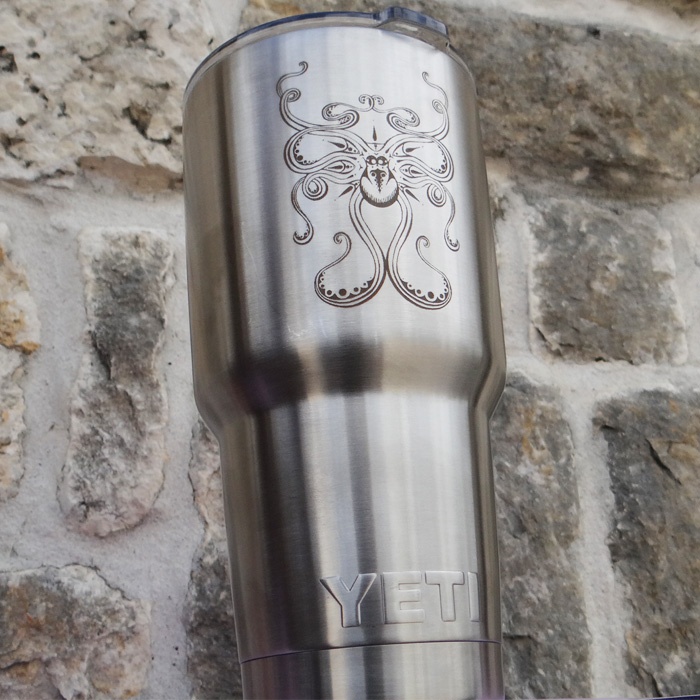 Get Your FREE Personalized Tumbler Quote.
Customize your Yeti, Rtic, Ozark, Hydro Flask, Glacioo, Nigloo. We do it all.
Laser Engraving & Full Color Direct Print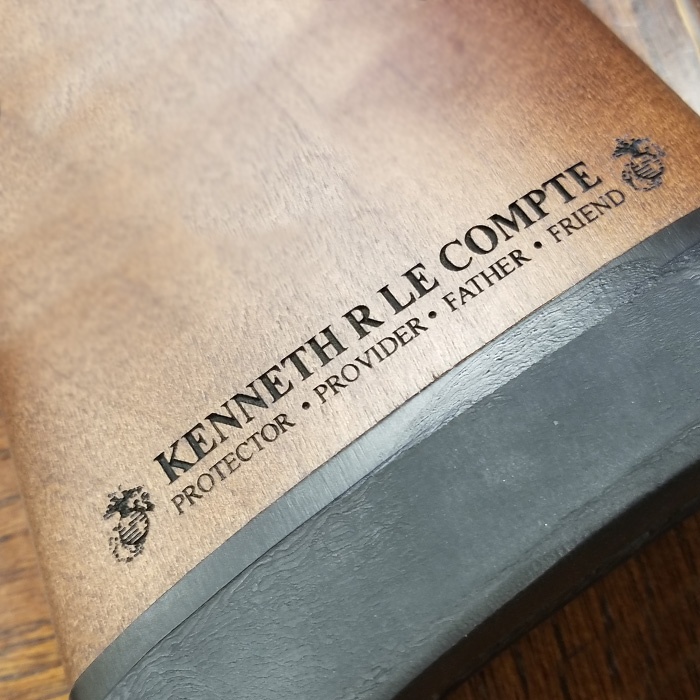 Get Your FREE Firearm Engraving Quote.
Stock Engraving, Barrel Engraving, Slide Engraving, Muzzle Engraving, Grip Engraving, NFA Engraving, NFA Trust Engraving