What Are the Benefits of Industrial Laser Engraving? - And Why Is It a Superior Method of Part, Component, and Material Marking?
When it comes to industrial marking, there are a few different options that tend to dominate the conversation. However, in recent years, one particular form of industrial marking has begun to rise above the other options and emerge as the preferred method for companies with industrial marking needs.
Laser Engraving has been an often used method for part and material marking since it first emerged into the industrial market. A few years (and countless advancements in technology) later, industrial laser engraving is now arguably the most popular method for part, component, and material marking in use today. A brief analysis of the major benefits of industrial laser engraving quickly reveals precisely why it has become the preferred choice again and again for engineers, manufacturers, and project managers in a variety of industries across the nation. These 3 big benefits are what make industrial laser engraving the superior choice for most projects today.
3 Big Benefits of Industrial Laser Engraving for Your Part, Component, and Material Marking Needs
Custom laser engraving has the benefit of being incredibly versatile. There are very few items that can not be laser engraved, and very few materials which will not accept an engraving. So, unlike other item customization methods (such as various forms of printing, vinyl and other adhesives, etc.) laser engraving has become a sort of one-size-fits-all solution when it comes to item customization.
The versatility to be able to utilize one machine to personalize or customize nearly any item or object you can think of is one of the major benefits of laser engraving, and a big part of why people continue to turn to it as a solution.
Engraving has been prized for its longevity since its initial conception. Even back before lasers, people were engraving their personal items, firearms, and just about anything else they could get their hands on. (Many of these engravings can still be seen today - standing up against the test of time and the wear and tear of practical use.) That's because, unlike other forms of item customization, engraving cuts down into the item's surface, removing some of the material that was there.
That kind of marking, one that physically cuts into the material of the item, will always last longer than any kind of surface printing or marking process could.
Laser engraving is one of the fastest marking processes currently available. This distinct advantage in speed makes it a superior method of marking because of the high level of efficiency with which it can be used to create the desired finished product in an extremely short time frame. This combination of speed and efficiency make the laser engraving process extremely cost effective - because time is money in business. And the ability to replicate the same high-quality engraving with laser speed and precision is just one of the many reasons why laser engraving has seen a dramatic rise in demand over the years.
Industrial Laser Engraving has been a heavily relied upon work-horse for companies in all industries when it comes to their part, component, and material marking needs. This reliability has only continued to improve and evolve as advancements in technology have made the process even more precise - as well as allowing for engraving on increasingly complex, and oddly shaped, items. This fact, combined with the inherit longevity of the marking / engraving and speed / efficiency of the laser engraving process all combine to set industrial laser engraving apart as one of the optimum solutions for whatever you company's marking needs may be.
Whatever you need marked, Engrave It Houston is here to help. Our passionate team of designers and technicians work with you from start to finish to ensure your project gets completed on time and the end result exceeds your expectations.
Need marking or engraving for your business?
Meet Milton, our Industrial Sales Manager (and your new best friend). He specializes in working with industry professionals just like you to help ensure you get the materials you need by the deadline your project requires.


You should chat.
watch industrial laser engraving in action!
Other Blogs by Engrave It Houston You Might Enjoy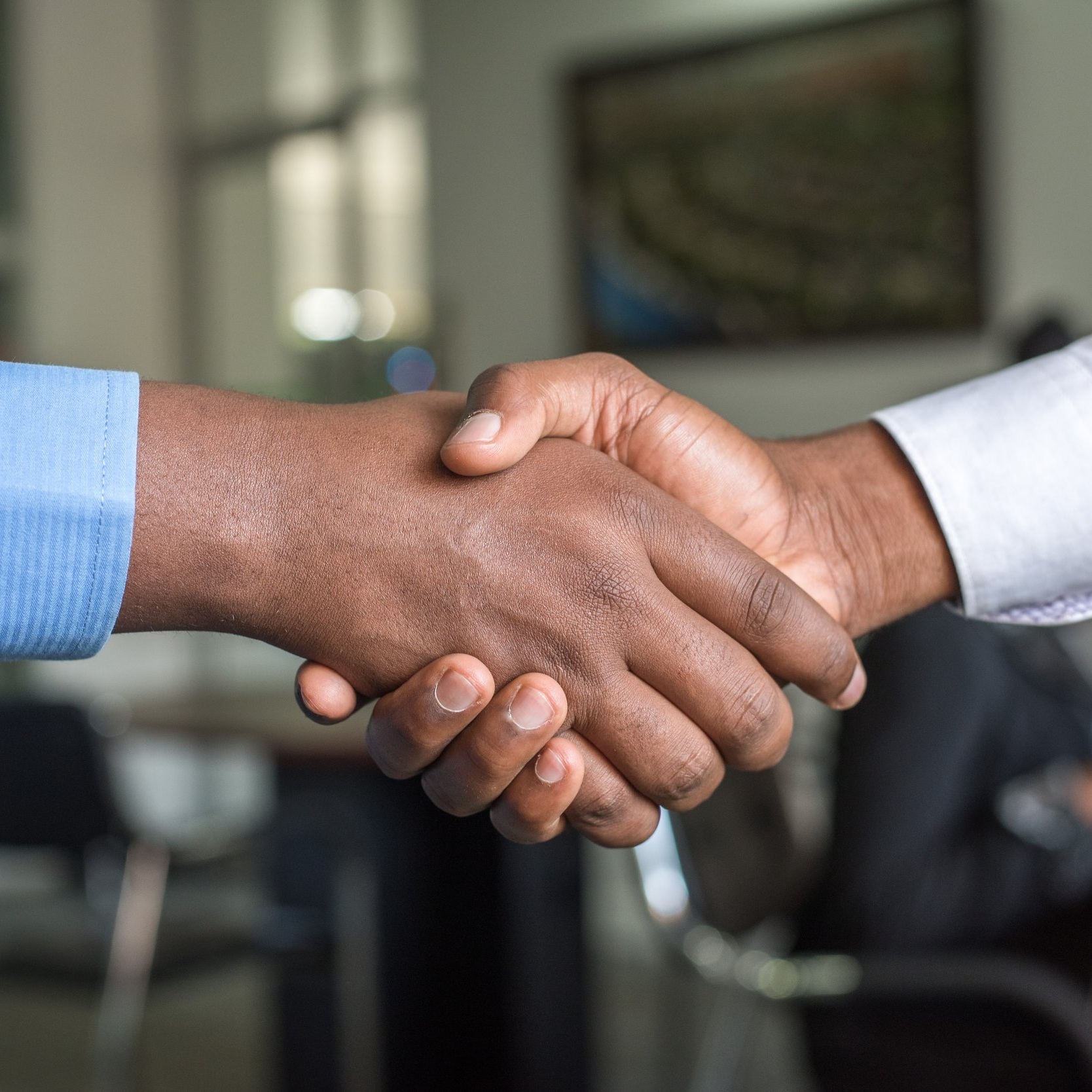 Perks to Partnering
with an
Industrial Engraving Shop
EASY TIPS FOR CLEANING YOUR METAL NAMEPLATES & TAGS