Branded Insulated Drinkware - The #1 Marketing Item of 2019
Branded Drinkware to Grow Your Business
Your Customers. Carrying Your Logo. Everywhere They Go. Every Single Day.
When you're marketing your business, whether you're a burgeoning mom-and-pop shop, or a well established enterprise, the marketing materials you give away (or sell in some cases) - whether at trade-shows, conventions, or in your physical retail location - need to be things people actually want. (Did that blow your mind? It shouldn't have. If it did, you might want to look into hiring someone to do some marketing for your business.) So, what's the #1 item? What's the go-to giveaway? What's the marketing "must have" that gets you the most bang for your buck? (We're so glad you asked.)
According to an article by The Atlantic, Americans on average are drinking about 58 gallons of water annually. That's more gallons of water than there are weeks in a year. That's a whole lot of drinking! And - with the exception of cupping a handful from the sink or swallowing a bit in the shower - we do most of that drinking out of cups, glasses, or bottles of some form or fashion.
Once you realize just how much time we as humans spend drinking liquids, it becomes pretty obvious why the prevailing trend in marketing materials remains branded drinkware (ie, branded tumblers, branded glasses, branded water bottles, etc.). It just makes sense. People have to drink, so why not have them drink out of something with your logo on it?
The advancements in drinkware insulation have made cups and water bottles from brands like Yeti, Rtic, Ozark Trail, and HydroFlask highly sought after items. These revolutionary beverage containers can keep hot drinks hot and cold drinks cold for entire days - easily paying for themselves with the amount of money you save not having to pour out cold coffee or stale, hot water from a non-insulated bottle that's been in the sun. People are excited about the idea of owning these insulated drinkware items, which means they are ideal candidates for utilization as marketing materials for your business.
That's where we come in. At Engrave It Houston, our arsenal of in-house equipment and team of highly-trained technicians allow us to put your logo or branding on just about any type of tumbler, glass, bottle, or cup. Any brand. Any size. Any quantity. Because we know that every business is different, and the needs of those businesses are going to also be different, we don't set minimum order requirements or force you to use a certain brand we're partnered with. Engrave It Houston will laser engrave or direct print on just about any item from just about anywhere. So you can turn anything into marketing merch for your business, whether it's insulated drinkware or something else entirely. We specialize in creating unique, custom branded marketing materials for whatever your business may need.
So, Get In Touch With Us. And Let Engrave It Houston Help You Grow Your Business.
Other Blogs By Engrave It Houston You Might Enjoy
Grow Your Business by Improving Your Branding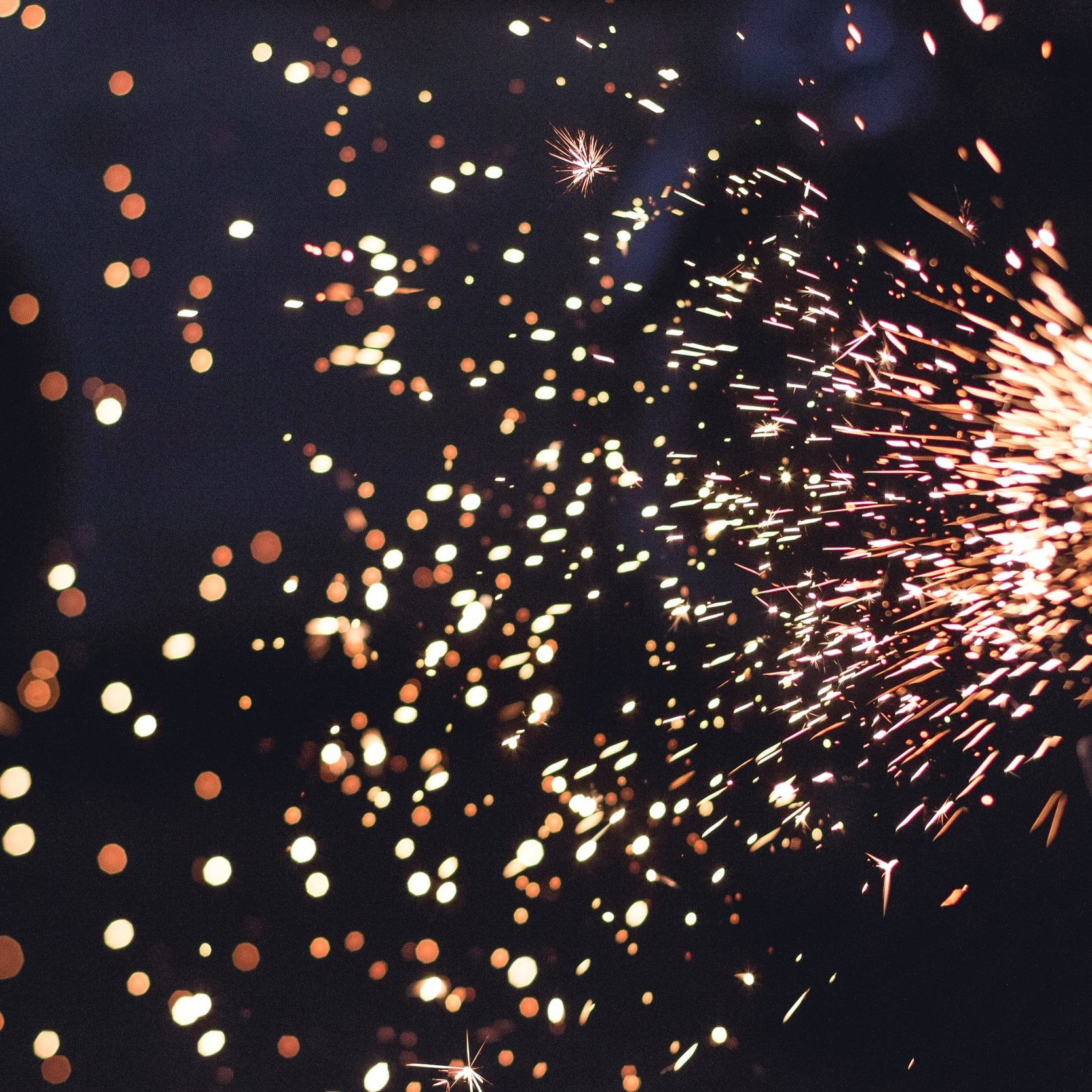 What Industry is Industrial Engraving For?